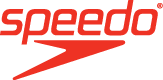 Hometown
Cape Town
Activity
Freestyle, Backstroke, Butterfly and IM
Team Speedo Athlete - Abigail Kotze
Abigail is a South African swimmer from Cape Town who competes in freestyle, backstroke, butterfly and IM events. Her favourite event is the 200m freestyle.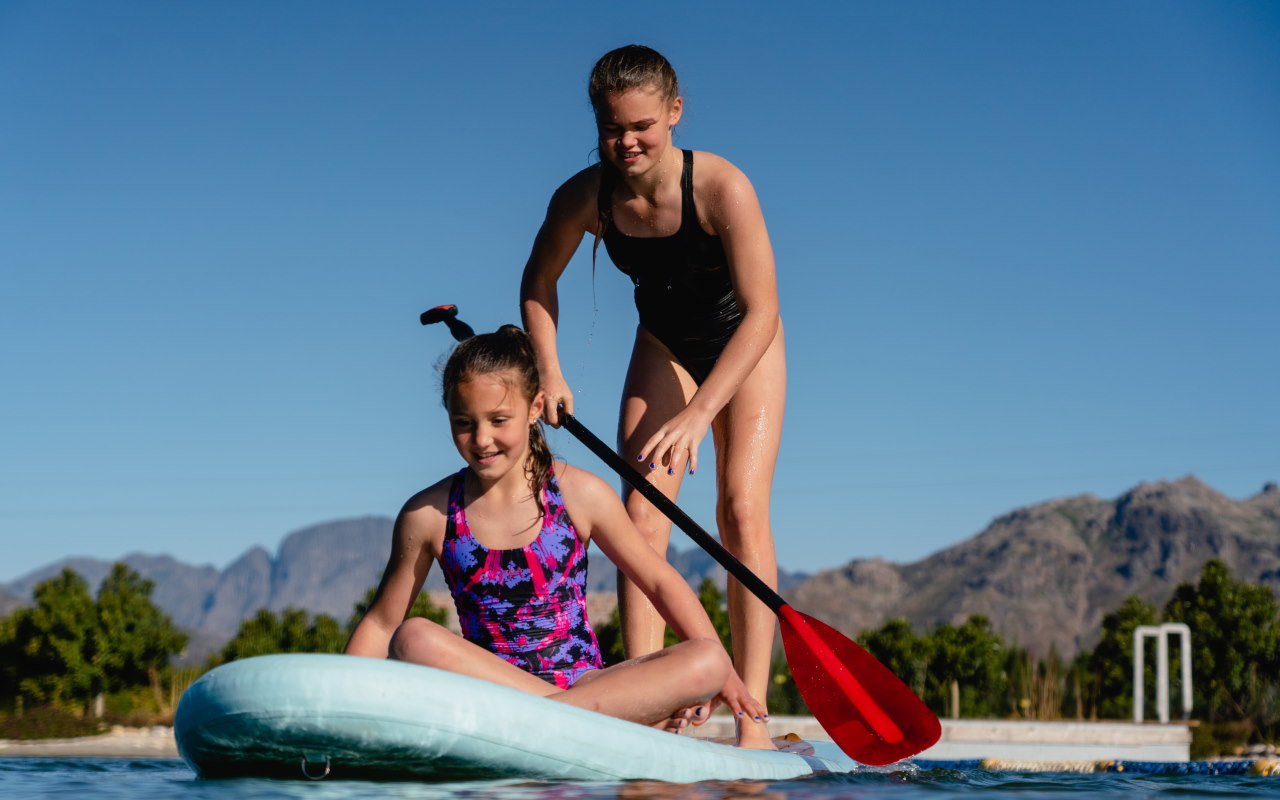 Tell us about your earliest swimming memory.
I have so many amazing swimming memories, but one of my earliest is my first-grade swimming gala. I was not the top swimmer; I could barely swim freestyle and mostly doggie paddled 25m. It was so much fun though, as we got to swim with a matric girl. I'm pretty sure the fun I had that day triggered my love for swimming.
Why is swimming such a special sport for you?
Swimming is such an incredible sport; it teaches you many different life skills. The friendships and memories born from swimming are everlasting. Swimming is a love and a passion for me. It is the sport that chose me before I chose it. Swimming is truly my gift from God.
Which of your achievements are you the proudest of and why?
This is a hard one, as most of my main races are special to me and I am proud of every achievement, however small it might seem. My one proud moment that will always be close to my heart is WC Champs 2021, 200m freestyle finals. I broke the girls' 12 SA record that morning in an amazing race with some amazing top-end swimmers and then broke it again that evening in the girls' 12 finals. I was so proud, as I honestly didn't expect to do it twice that day. 
How do you stay motivated throughout the season?
I have an amazing team at Vineyard and my coach is brilliant in keeping me motivated and keeping the sessions fun, hard but fun. Being part of Team Speedo 2022 keeps me motivated, as I want to make the team proud and seeing how every one of them is growing and achieving their goals, motivates me to the next level. At a young age, I have amazing teammates at Vineyard and Speedo SA that inspire and motivate me daily.
What are your goals for the year ahead?
I have some challenging times that I'm chasing and would love to hit it at Nationals 2022. I know it is not going to be easy, but I am ready for every challenge I face. I want to be the best competitor I can possibly be. I can do as through Christ who strengthens me (Philippians 4:13).
What do you do to prepare for a race?
I usually start preparing mentally well in advance. I believe in a proper warmup and stretching. When that's done, I will just chill with my team or sometimes even alone (if I have to focus more intensely on a specific race). Music and snacks, I love snacking. I also pray, I draw my strength from above and believe in the race in faith.
Apart from swimming, what do you do for fun?
I love hanging out with my family and friends. I recently started doing Nippers (lifesaving) and it's so much fun, hanging with your friends at the beach while staying active. I love gaming with my friends. I like to cook, but hate doing dishes.
Why are you excited to be a part of the Speedo family?
I became part of the Speedo family last season and being part of Team Speedo, this season is seriously super exciting. The Speedo Family is so supportive, always going the extra mile and I've always felt love and support from them. Speedo is more than just a brand and I am super proud to be part of the family.