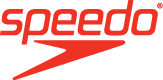 Hometown
Cape Town
Activity
Freestyle
"If you cannot stop thinking about it, never stop working on it."
My name is Tom. I am a Grade 11 pupil at Paul Roos Gymnasium in Stellenbosch. I am ambitious and passionate about swimming. I am a member of Lane Leader Swimming Club, under the guidance of Pierre De Roubaix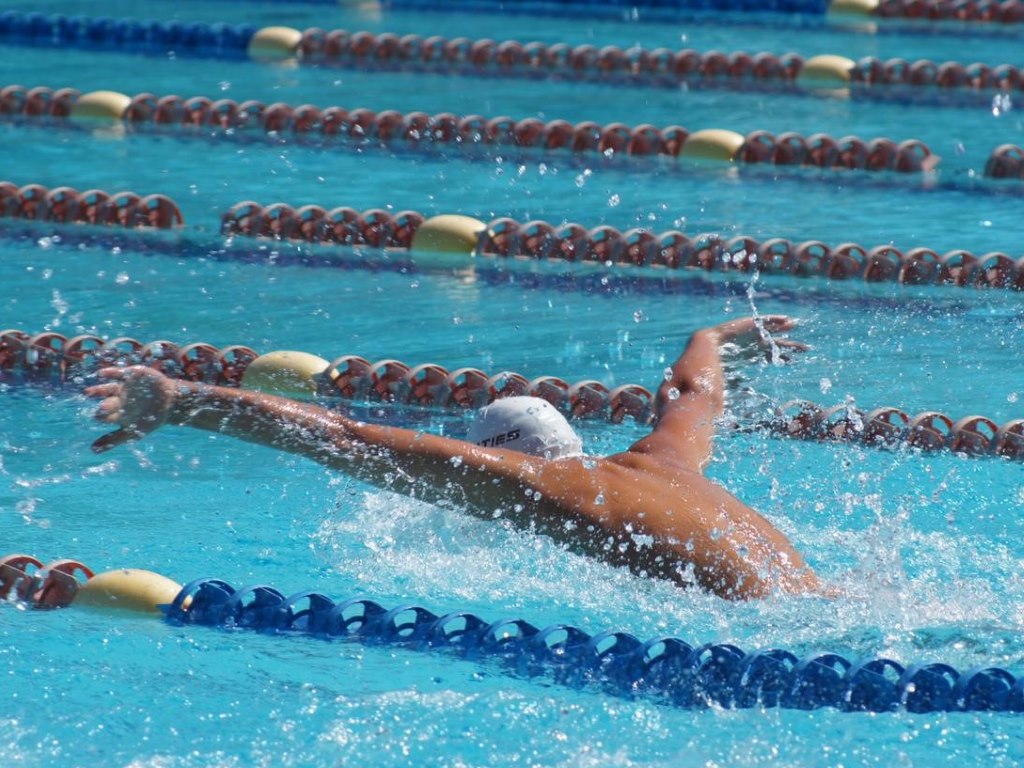 Why swimming and how did you get into the sport?
I spent a lot of time in the water when I lived in Tanzania, where it is always hot, so that lead me towards the sport and I just fell in love with it. It makes me feel free, like no weight on my shoulders and nothing dragging me down. It is where I can just be myself.
What has been your most memorable swim to date?
It was the Stellenbosch Grand Prix of 2019 where I had the two best swims of my life. I had qualified for Senior Nationals in the 1500m Freestyle and the 400m Freestyle. This was also when I found my passion for longer distance freestyle swimming.
On days or in times like these where, as athletes you face many challenges, what keeps you inspired?
To look back on all my achievements, an indication of the progress i am making every day. My inspiration also comes from the people that I train with and how they have fought through challenges, and that pushes me to stay in the water. Also, knowing that I have the potential to compete on the international stage in my future, keeps me doing what I love every day.
Share with us your 2021 goals and events, which you are aiming to partake in.
I would like to win a medal at Senior Nationals in the 1500m freestyle and/or the 400m freestyle. I would like to be chosen to go and compete at the 2021 Junior World Championships.
My main goal for this season is to break the 16-minute mark in the 1500m freestyle and the 4-minute mark in the 400m freestyle.
What is the best piece of advice you can give to a new swimmer?
Swimming is a long-term commitment with many ups and downs. Make sure you are doing it for the right reasons.
Apart from swimming, what are your other passions or hobbies?
I am very creative and enjoy working with my hands. To relax I build Lego Technic models and draw, as well as catching up with friends.
Finally, why Speedo and what is your favourite training piece?
Speedo is a well-established International brand. Their range of equipment is impressive.
They have shown a real interest in the younger swimming community. I cannot train without my Speedo Fastskin Speedsocket 2. They are comfortable and do not leak or fog up. They are simply great all around.