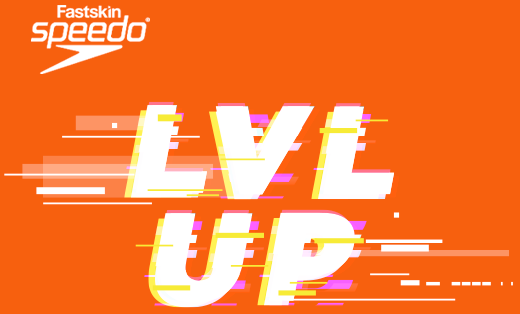 Level up your swim, minimize distractions, and show the competition all you've got with the brand-new Speedo Fastskin Hyper Elite Goggle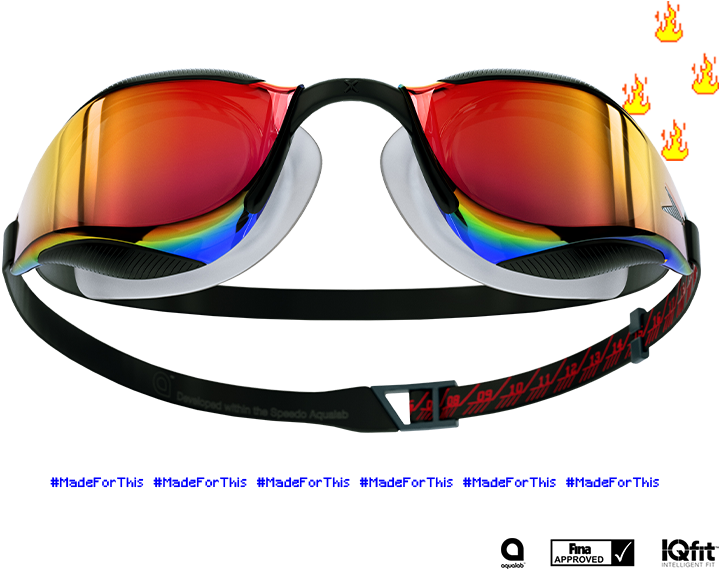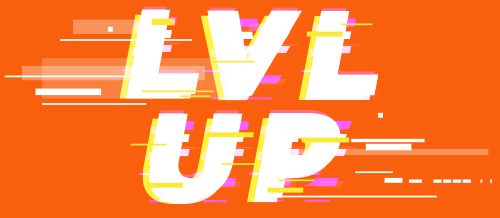 Level up your swim, minimize distractions, and show the competition all you've got with the brand-new Speedo Fastskin Hyper Elite Goggle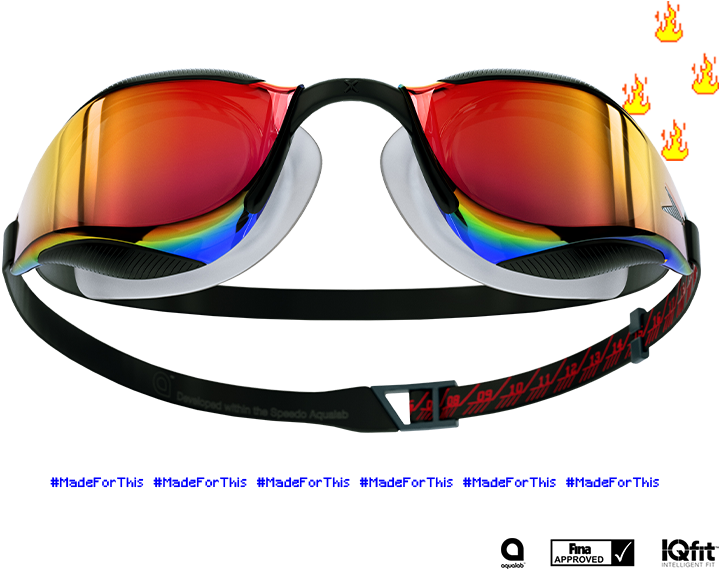 Stronger swimming, starts here!
The Goggles to see you through the Winter Season
From competitive swimming to tidal pool dips, we have a goggle for every type of swimmer. Browse Range.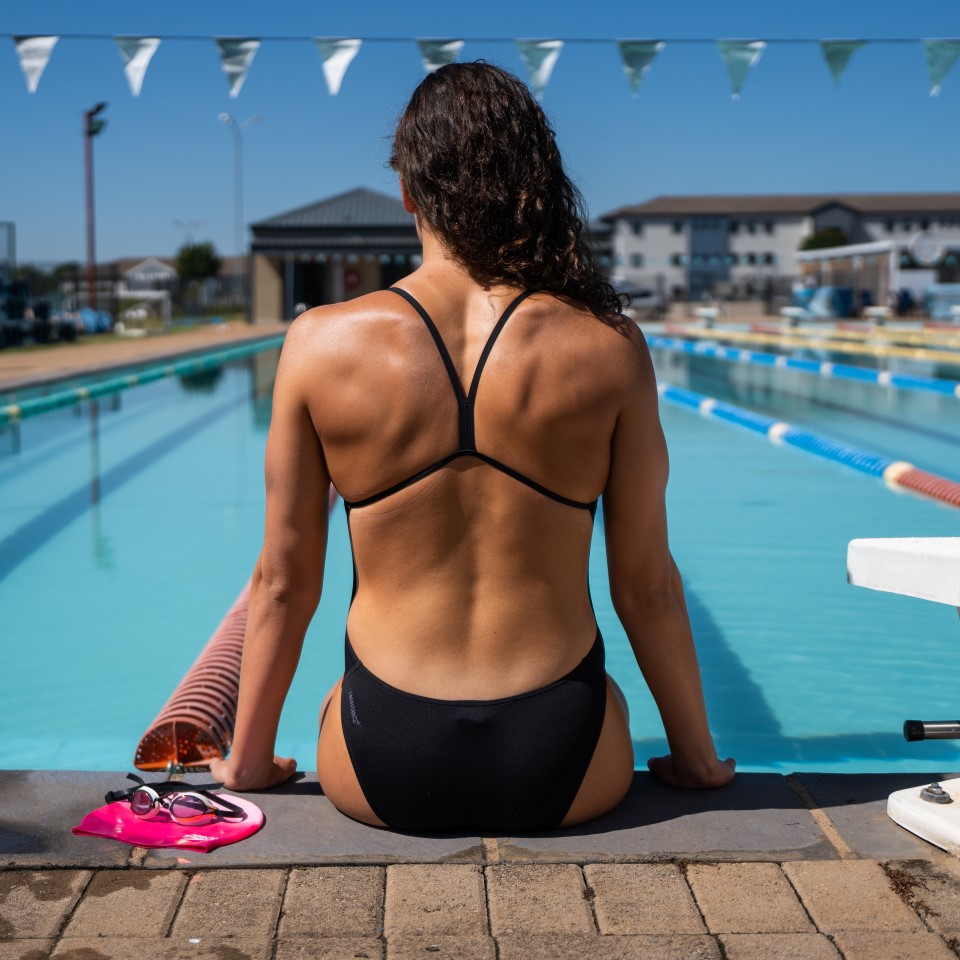 Browse our 100% chlorine resistant styles.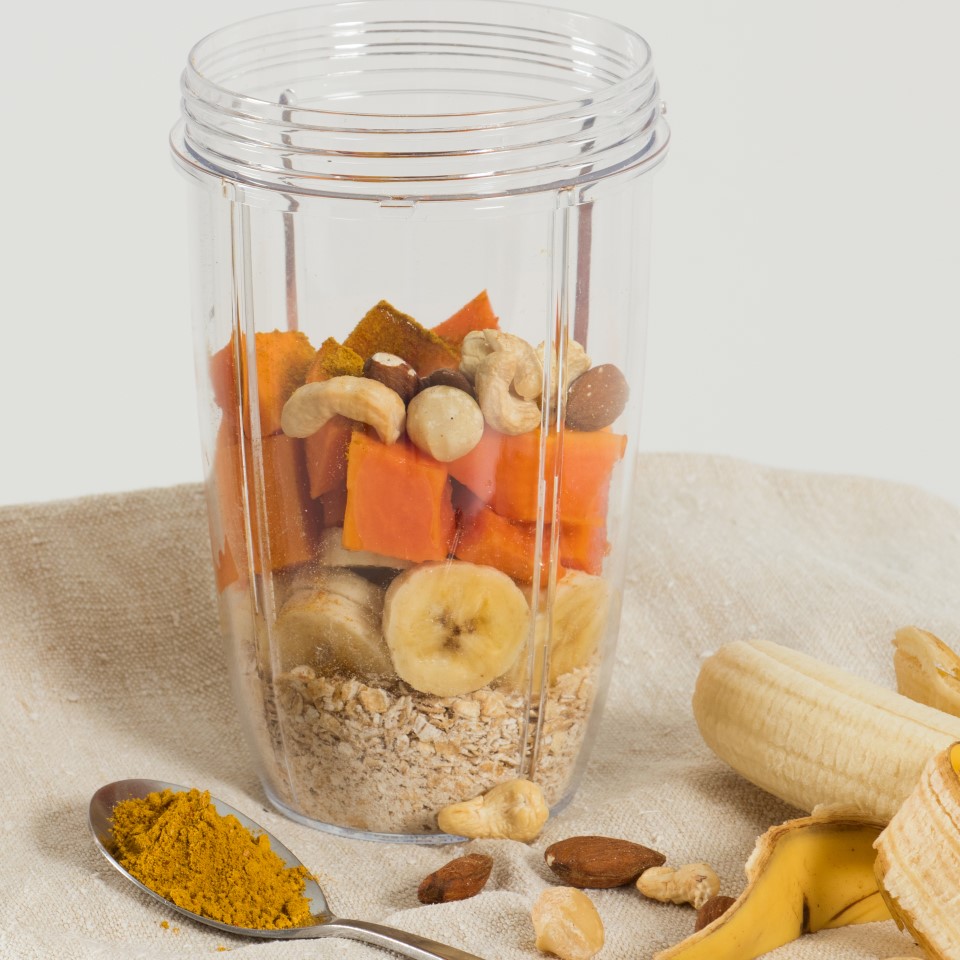 Wholesome recipes and nutritional advice from the experts.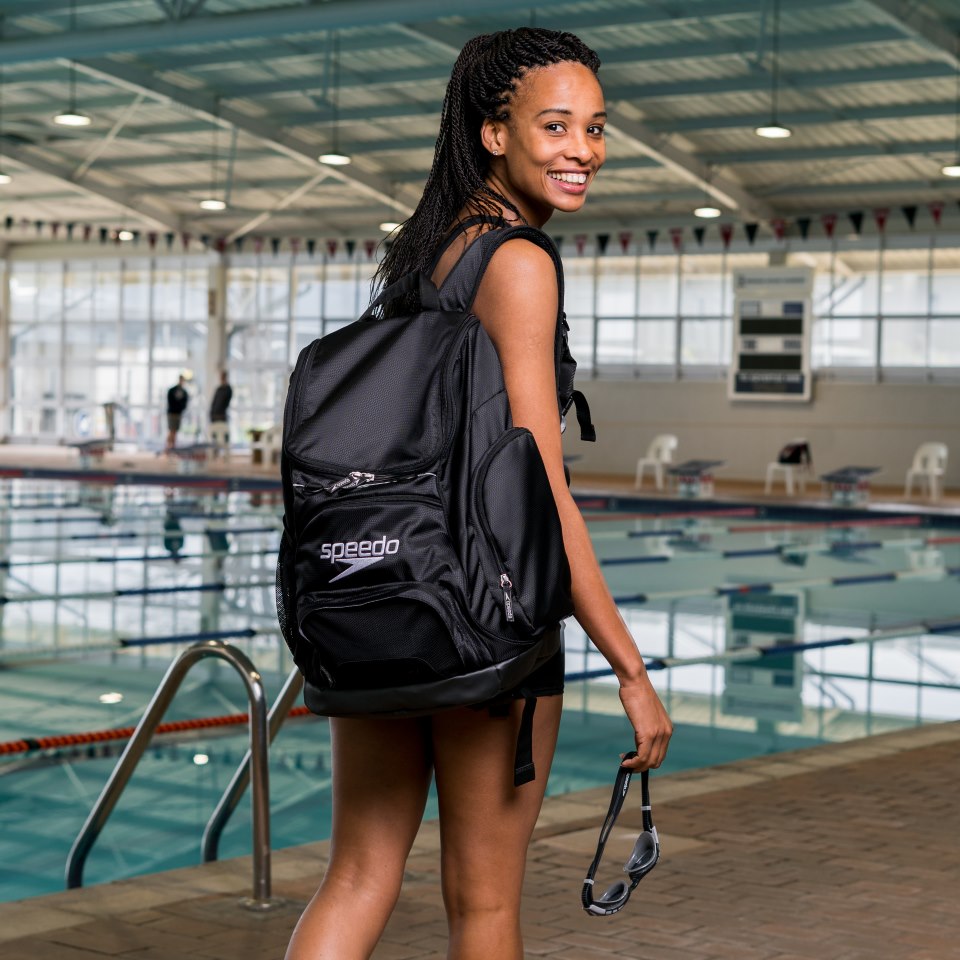 Do you have summer in the bag?
We do! Browse our range of practical swim bags, perfect for all your swim essentials.
Join the Speedo Community
From those first splashes in the pool, right through to the Olympic action, be a part of the Speedo community and feel inspired to create your own swim stories.