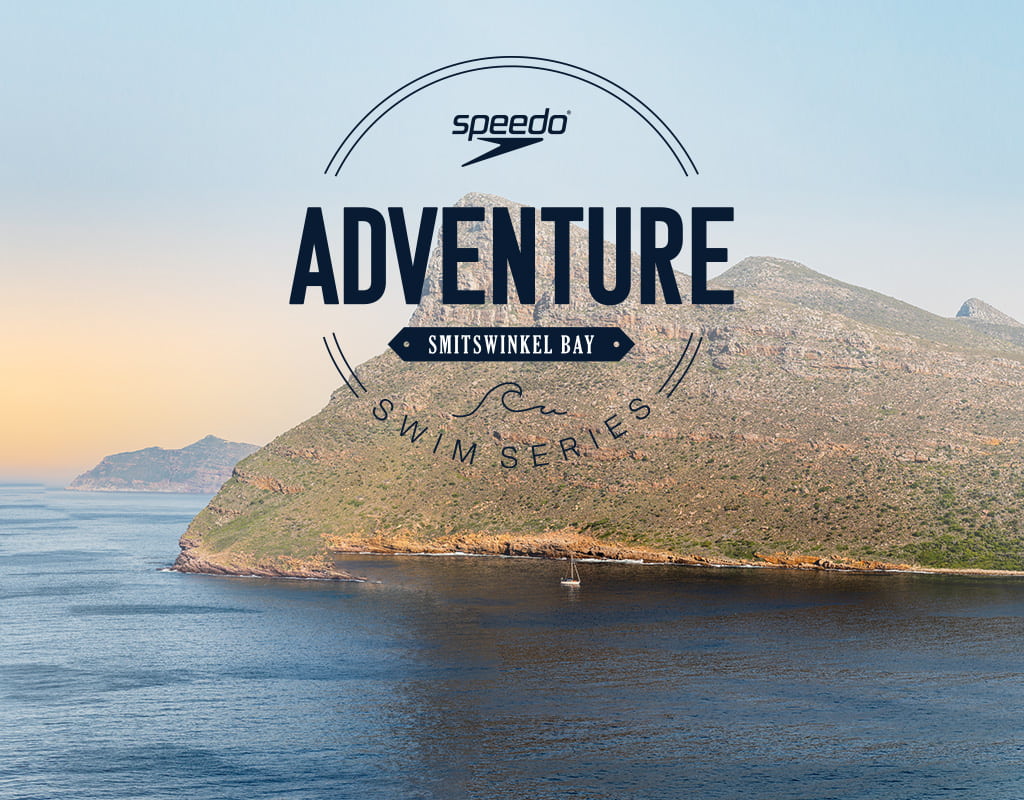 SMITSWINKEL BAY ADVENTURE SWIM
Experience the true beauty of open water swimming.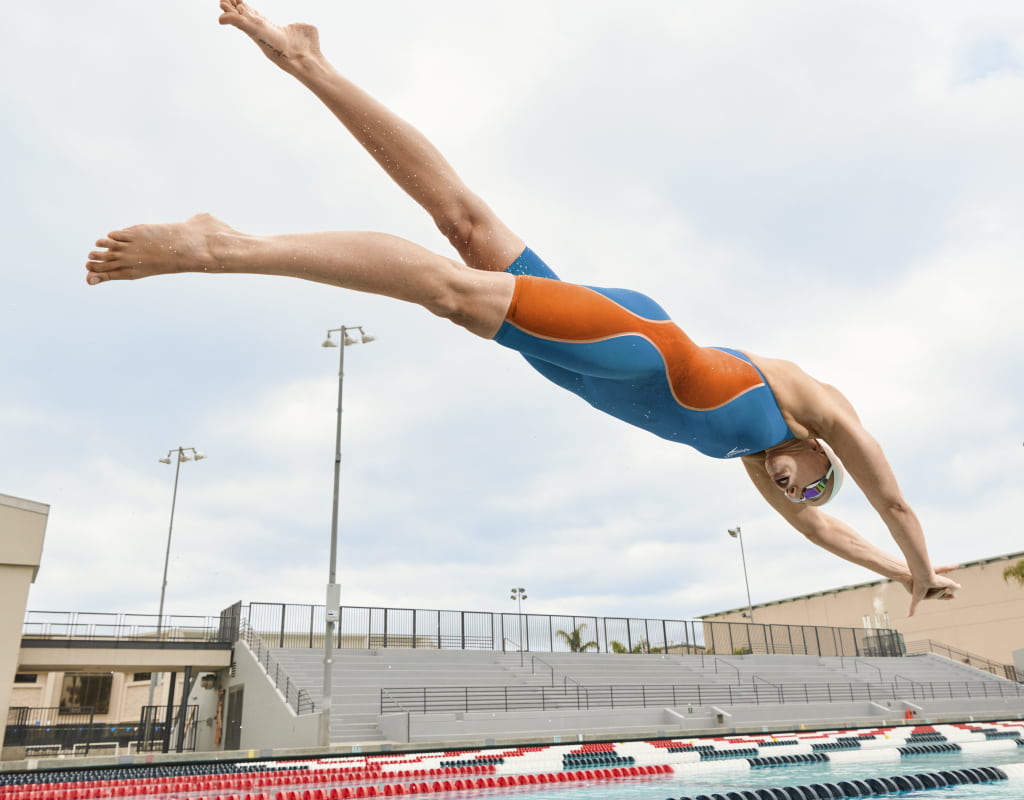 FASTSKIN LZR RACING SUITS
Dominate the lanes in the new Fastskin LZR Pure valor and Pure Intent Racing Suits.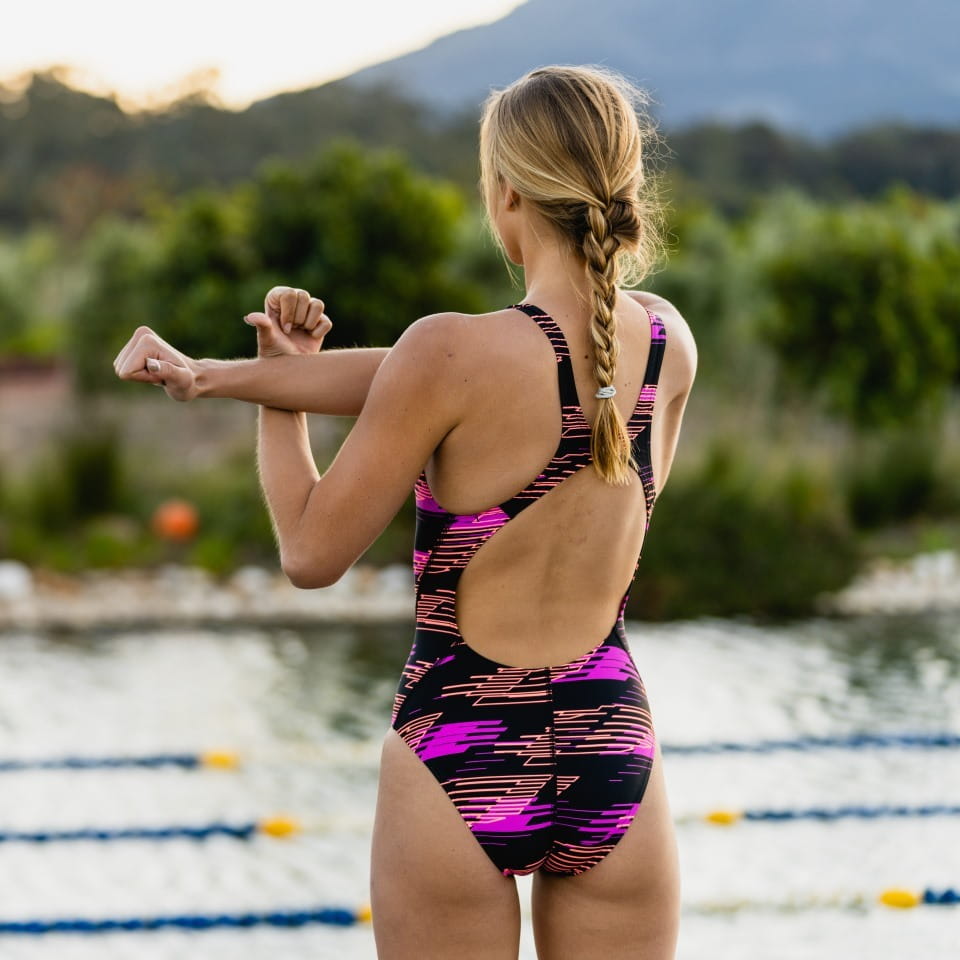 LOOK GOOD, DO GOOD, FEEL GOOD
In suits that are better for the environment.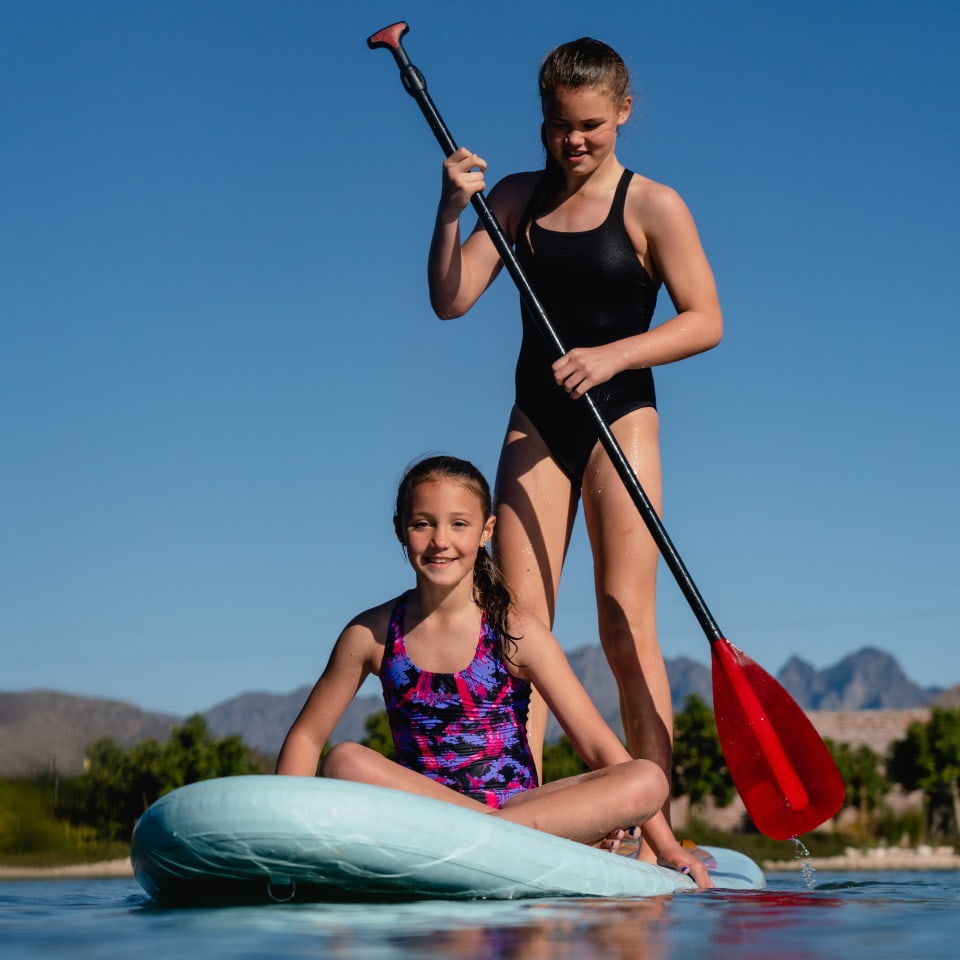 5 Tips for summer adventures.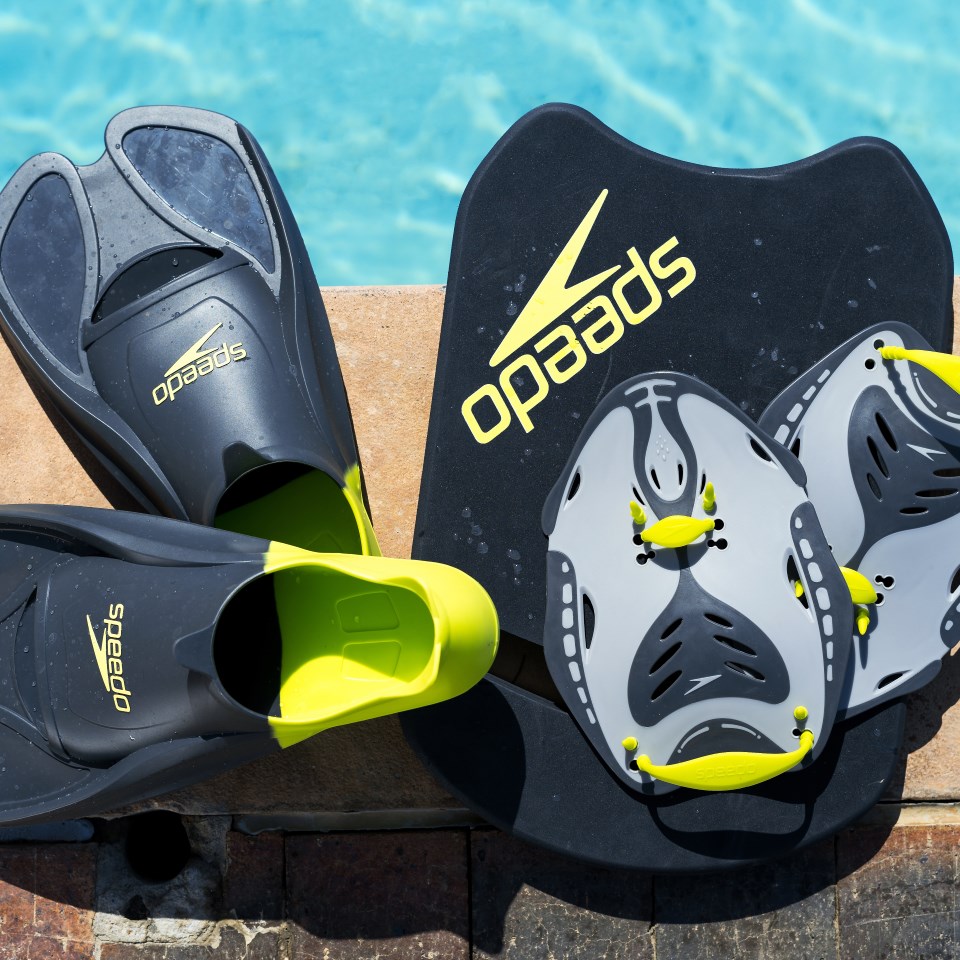 Starts with the addition of a training aid.
JOIN THE SPEEDO COMMUNITY
From those first splashes in the pool, right through to the Olympic action, be a part of the Speedo community and feel inspired to create your own swim stories.