Summer is almost here - our favourite time of the year! It's the season that provides the perfect opportunity to increase physical activity, lounge at the pool and walk along the sandy shores, but most importantly, it's the season that is most enjoyed by the water's edge. Here are our top 5 tips to making the most of summer, by the water.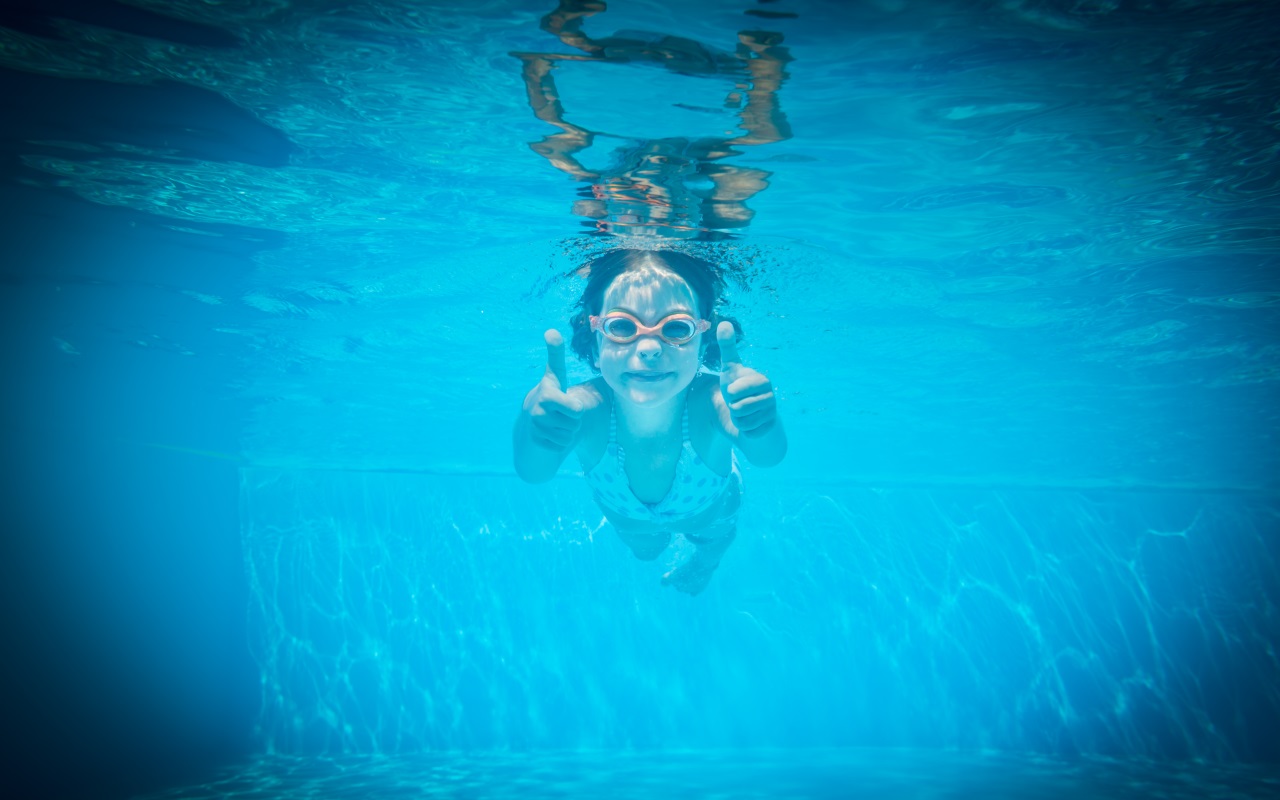 1. Get outdoors early in the day
The number #1 tip for summer – get out early. It's is important to limit your time in the sun between 10am and 4pm, when the sun is at its strongest. Plan your beach trips or pool visits, for the early morning or late evenings, or make sure you take an umbrella, hat and some sunblock along, to ensure you limit your skins exposure to the suns UV rays.
2. Layer on the sunblock
We all know these wise words, but here is a little reminder of the correct process to follow when applying sunblock. If you're spending extended time in the sun, make sure to select a sunblock with a SPF higher than 30. Make sure to apply sunblock evenly across the full surface of the skin; not forgetting areas such as the top of the feet and back of the neck. Most importantly, remember to reapply sunblock at least every two hours and even more frequently when swimming and perspiring.
3. Keep hydrated
You have most likely heard this phrase countless times, no matter the season you're in, however it is important to note that your daily water intake should be increased, during the summer months. The general rule of thumb when it comes to water intake, is that the average adult should be drinking approximately 2 to 2.5L of water per a day. When it comes to the summer months, it is extremely important to keep yourself hydrated by drinking water more regularly and increasing intake when you feel necessary.
4. Don't swim alone
Whether you're heading to the beach or your local public pool, it's always advisable to swim in groups. No matter how good you are of a swimmer, it's easy to fall into difficulty with rip tides or overcrowding. It is therefore always advisable to apply the buddy system when going for a swim.
5. Channel your inner child
This summer, let go, and enjoy the fun things that this season has to offer. Whether it be building sand castles, playing in the waves or challenging yourself to your first open water swim. Spend time doing those things that you use to enjoy doing or have always dreamt of doing, but don't get around to anymore.
Our challenge to you this summer: look to re-create a childhood memory and share it with those closest to you, whether it be a Sunday trip to the local ice cream shop or snorkelling in your favourite local tidal pool, there are so many options available. It's time to let your hair down and live your summer to the fullest.