Team Speedo SA's guide to your first day back at the pool
The time is almost here to get back into the pool, and we just can't wait. For some this may be a daunting task, after months of no training, but for others it's a time of excitement as the preparations begin for the first few weeks back.
We caught up with our athletes, to find out what their key focus areas will be when they get back into the pool, in an aim to provide you with some guidance, motivation and tips for your first training sessions back in the pool.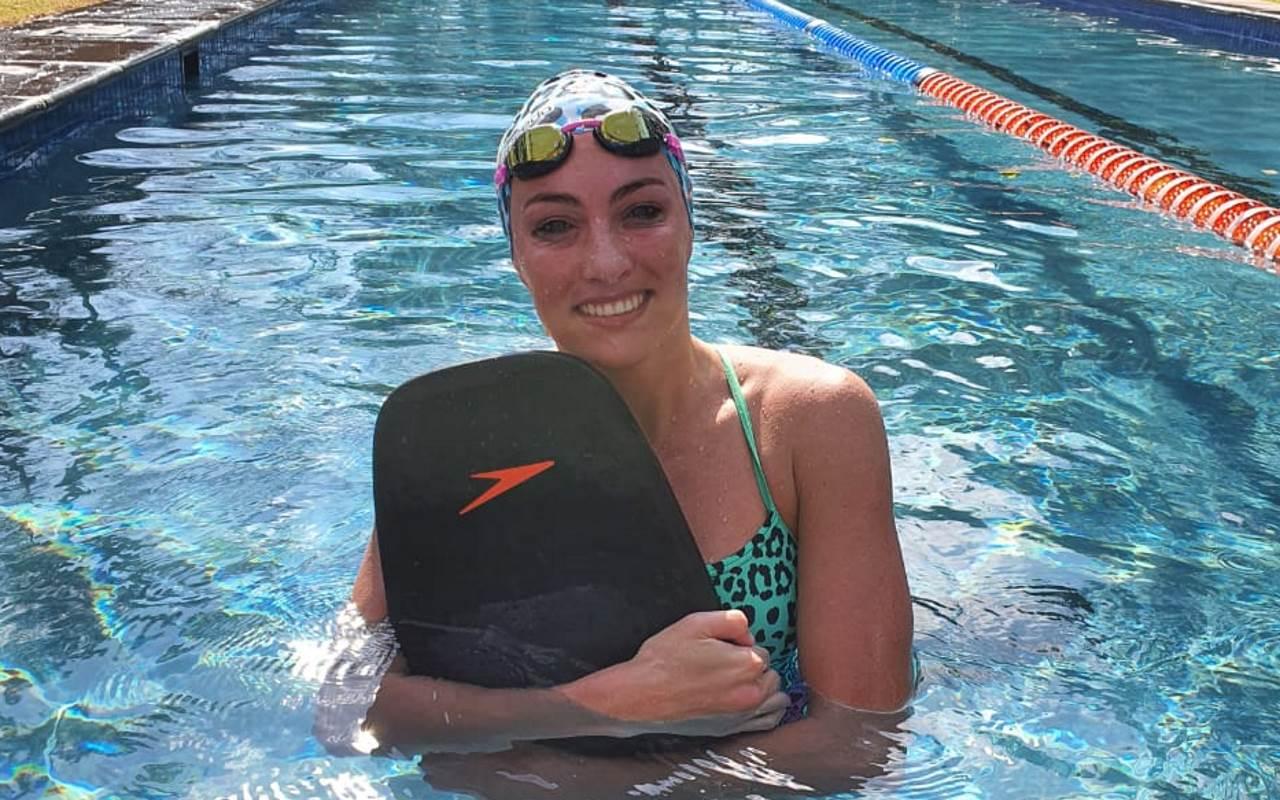 Tatjana Schoenmaker
"The main focus will of course be on working towards the Olympics next year.The first thing will be to work on water techniques again as we have been doing dry land training for so long. Working on getting stronger on my weaker points like making small adjustments to things like my turns and dives. At the end of the day, small things make a big difference."
View Tatjana's Athlete Bio Here

Martin Binedell
"Getting back in the water after being out for so long is going to be tough on the mind and body. It's going to take a lot of time, patience and persistence. My first couple of weeks back in the pool, my main focus will be on technique and regaining cardio base, while making sure my shoulders and joints stay flexible and injury free. This will be done by slowly building on session durations, as well as distance, bit by bit, day by day till my body is able to adapt and progress."
View Martin's Athlete Bio Here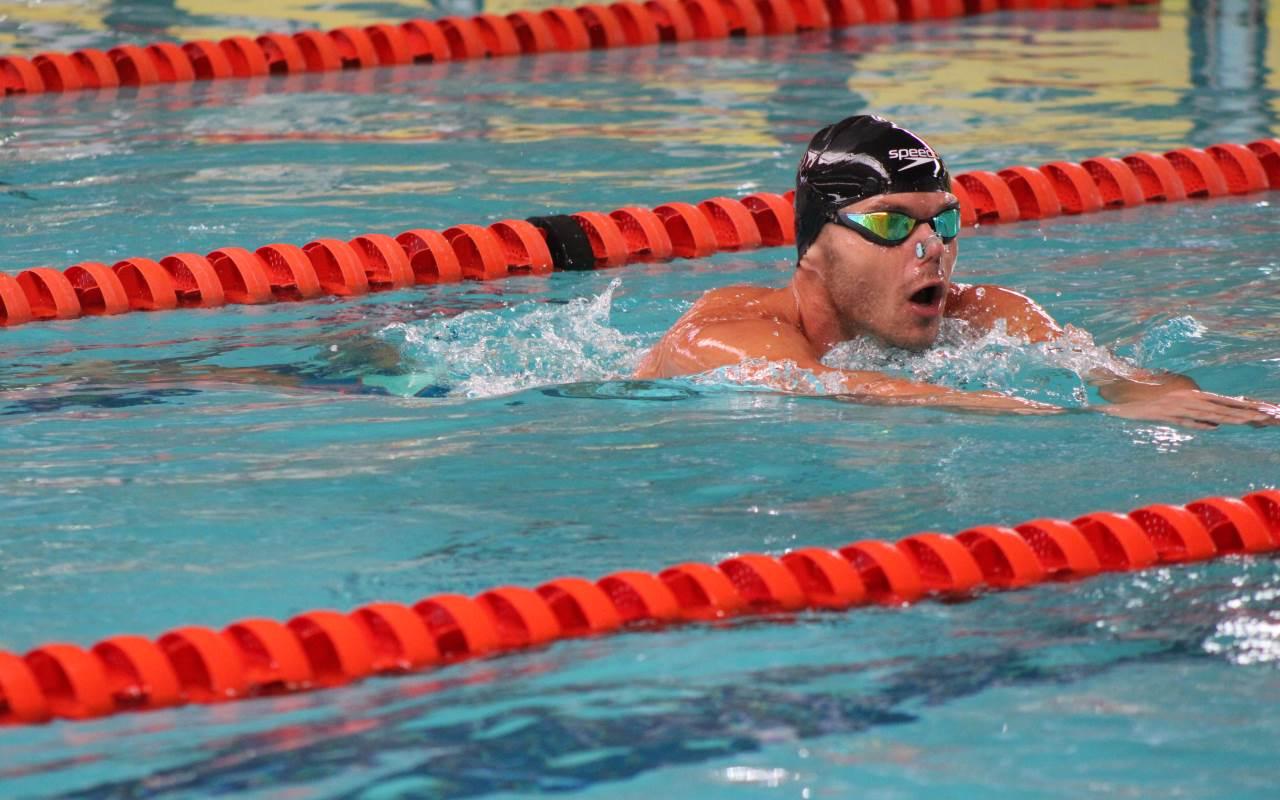 Chad Ho
"I think the main hurdle will be to regain the fitness aspect i had before the lockdown. With being out of the pool for so long, it will be important to remain calm and try not rush back into things and over do it. I need to remain focused on what my goal is, believe and have trust in my coach. Another aspect to focus on is my technique. This will require the most attention as it needs to be worked on constantly and you tend to pick up bad habits from what you see on the internet or when out of the water for long periods."
View Chad's Athlete Bio Here

Luca Holtzhausen
"When I'm back in the pool, I'll be putting a lot of effort into getting fit again and working on lots of small things to make the big picture come alive."
View Luca's Athlete Bio Here

Rebecca Meder
"When I get back in the pool, I'll be focusing on regaining fitness with high mileage and some hard training. Getting the fitness base strong is the ultimate groundwork for fast swimming."
View Rebecca's Athlete Bio Here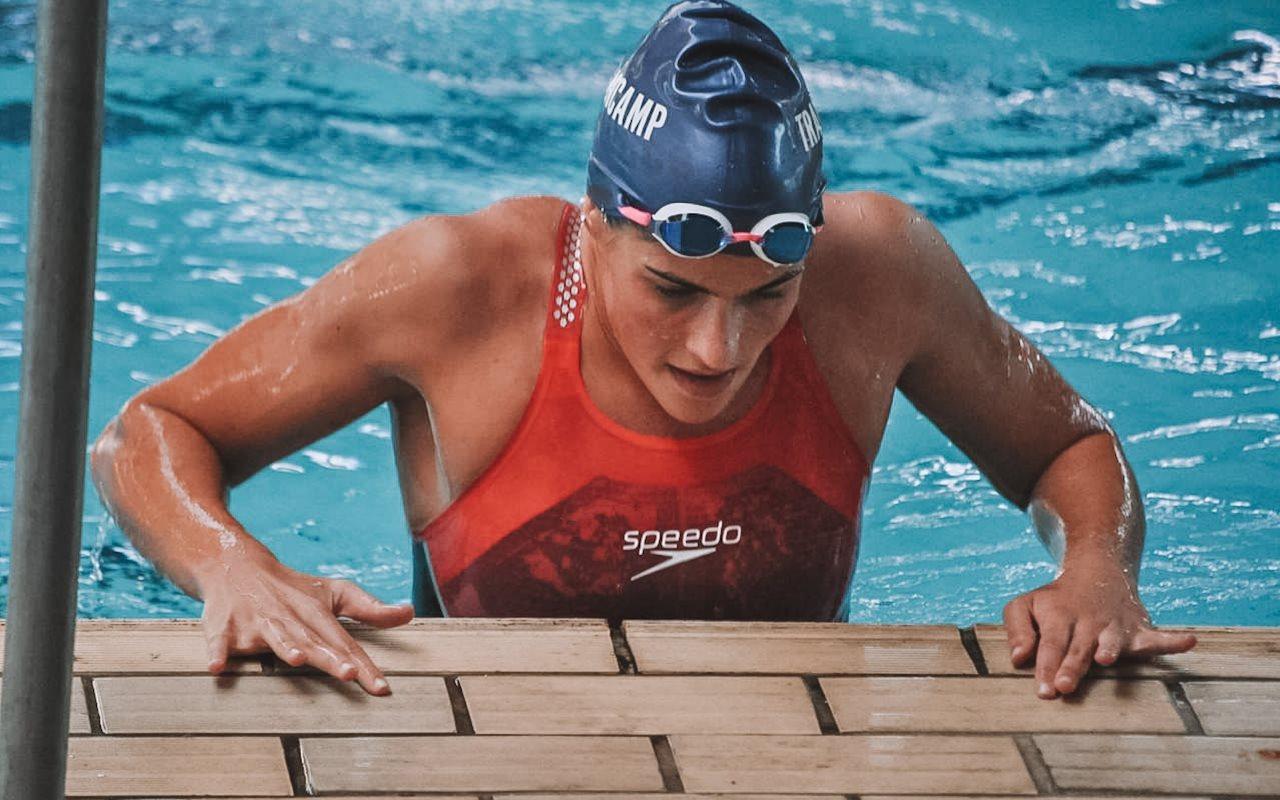 Matt Sates
"My focus will be on getting back my technique across all strokes, as well as building up my fitness levels as quick as possible. Been back with fellow swimmers, will also help with motivation and will bring back some sort of nomality and routine."
View Matt's Athlete Bio Here
Arafat Gatabazi
"This is the longest time i have spent out of water since having learnt how to swim. Naturally, we tend to be most concerned with regaining fitness. We tend to focus on the destination without giving any thought to enjoying the journey, which comes with its own little pleasures and lessons. I am most excited to get back to swimming and to prepare for new adventures regardless of my new lockdown love-handles."
View Arafat's Athlete Bio Here
Christian Sadie
"When I get back into the pool my focus areas are going to be on regaining technique and rebuilding fitness. I am aiming to build a stronger base since the deeper and wider the base of the building, the higher the building can be built."
View Christian's Athlete Bio Here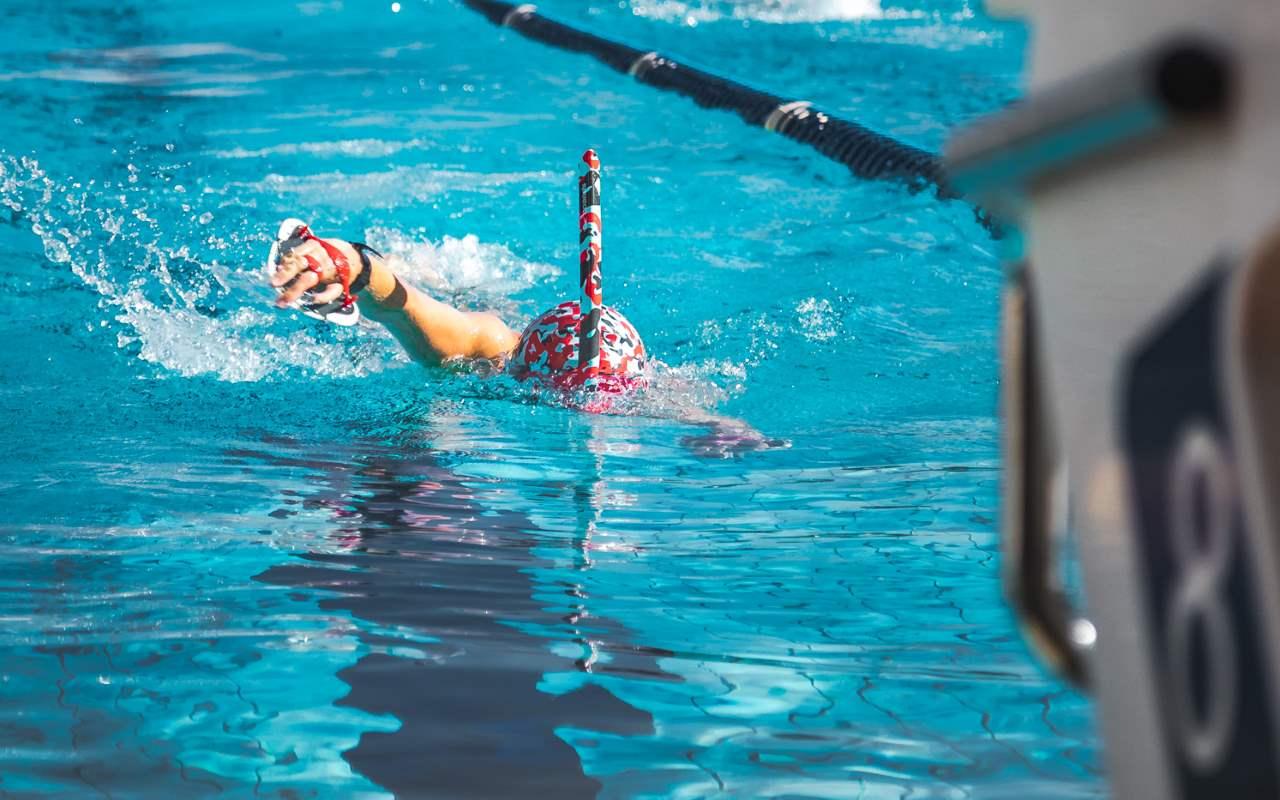 Kerryn Herbst
"My key focus area when getting back into the pool is technique. Technique is vital and without being able to practice our techniques everyday, the habit is unfortunately lost and we therefore have to put a huge emphasis on our techniques in order to regain that habit. Personally, my feel for the water needs to be hugely focused on when we return, because a key aspect of feeling comfortable and fast in water, in my opinion, is to focus on your feel, and later on start focusing on speed."
View Kerryn's Athlete Bio Here
Dune Coetzee
"I can't wait to get back into the pool. Lockdown has given me the opportunity to re-evaluate my goals and I'm excited to get back into the water to start working on them. I'm looking forward to swimming a whole lap of 50 meters and turning on the other side and coming back. I will be working on regaining my aerobic fitness and making sure I focus on my technique for swimming, turns and underwater, and if I can add a bit of speed to this, it will be a perfect return."


Michelle Weber
"My main focus will be on getting my fitness back. I don't think i'll be able to swim very far in my first week or two, so i'm aiming to set little goals for myself to swim further each week. I'll also be working on my technique to make sure i do the little movements correctly, so that i don't pick up bad habits."

View Michelle's Athlete Bio Here